Watters Size Inclusive Event!
We cannot wait for you to join us for our Size Inclusive Watters Event!! Several dresses will be brought in from the designer in different sizes. Preview below which dresses will be here and what sizes they will be in.
Please note: Some dresses are not photographed in the size we will have them in.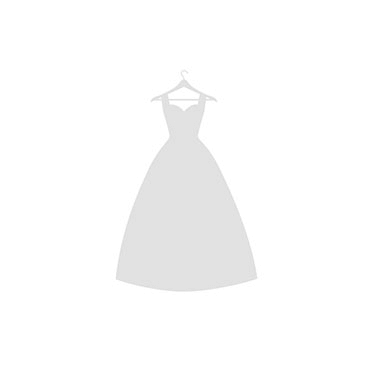 Harmony by Willowby

Will be available to try on in a 2, 10, 22W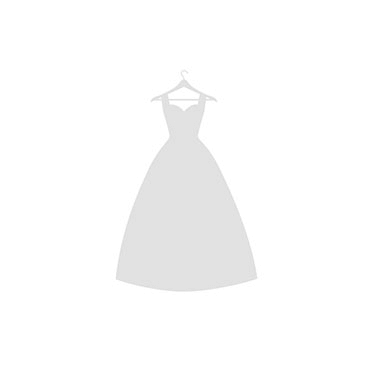 Galatea by Willowby

Will be available to try on in a 2, 10, 18W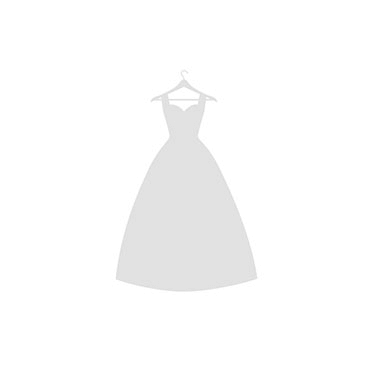 Fae by Watters

Will be available to try on in a 10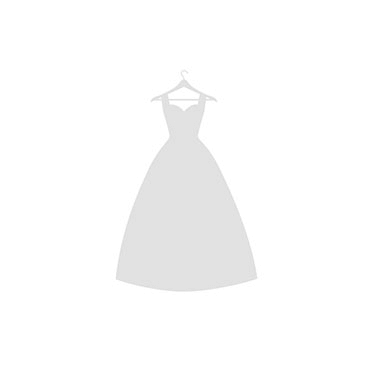 Luana by Willowby

Will be available to try on in a 8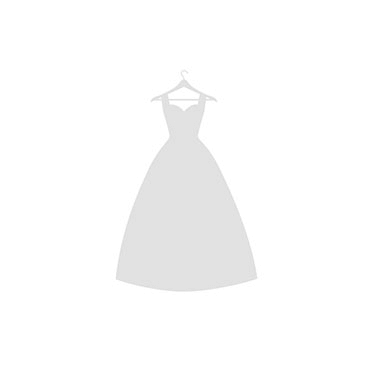 Ludmilla by Watters

Will be available to try on in a 18W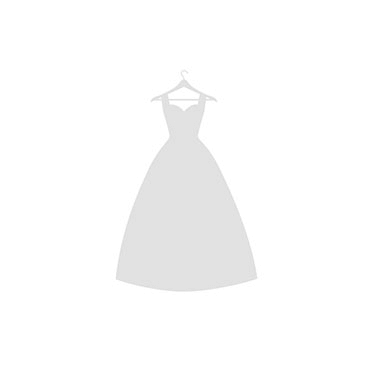 Pisces by Willowby

Will be available to try on in a 6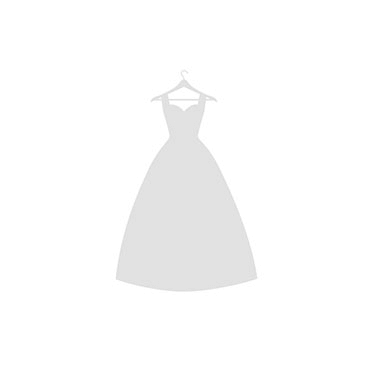 Viviane by Watters

Will be available to try on in a 10 and 18W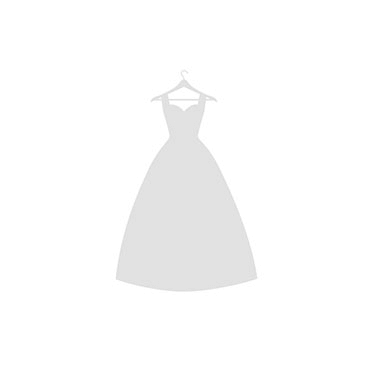 Kristiane by Watters

Will be available to try on in a 10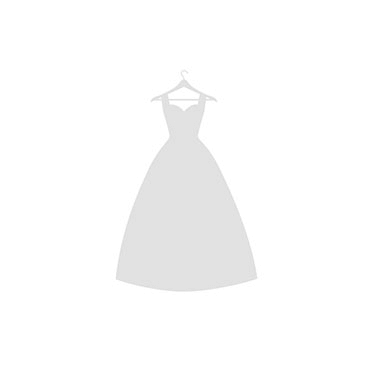 Kitt by Watters

Will be available to try on in a 10 and 18W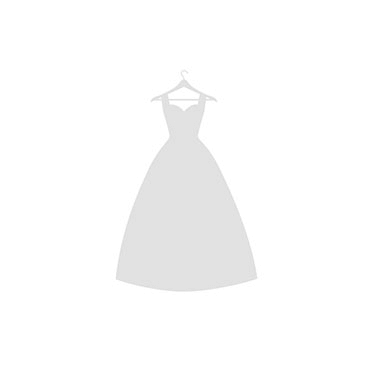 Saros by Willowby

Will be available to try on in a 18W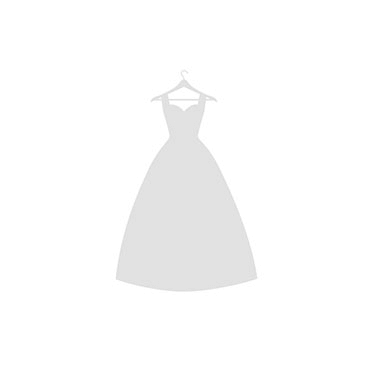 Mist by Watters

Will be available to try on in a 10 and 18W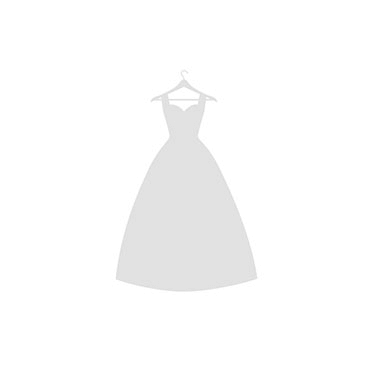 Andora by Willowby

Will be available to try on in a 10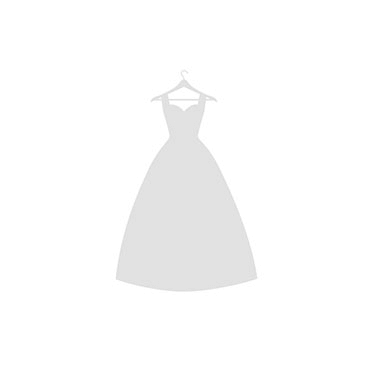 Clara by Watters

Will be available to try on in a 10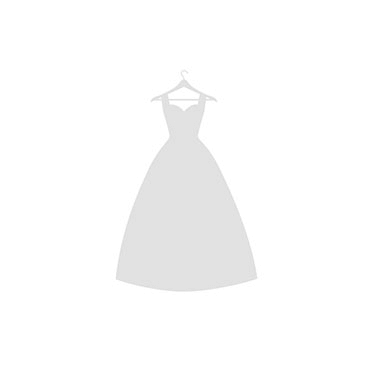 Kitt by Watters

Will be available to try on in a 10 and 18W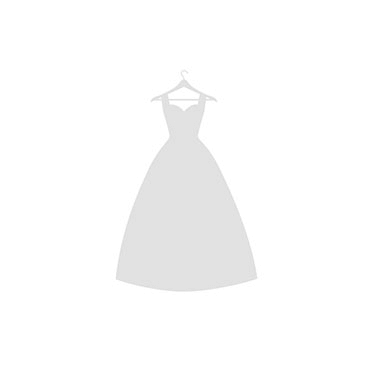 Archer by Willowby

Will be available to try on in a 12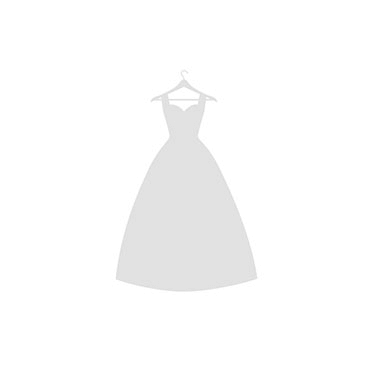 Bentlee by Watters

Will be available to try on in a 6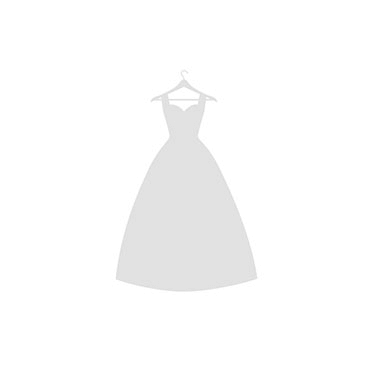 Olena by Willowby

Will be available to try on in a 10, 12, 18W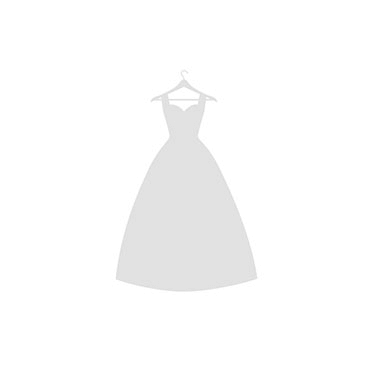 Vrai by Watters

Will be available to try on in a 18W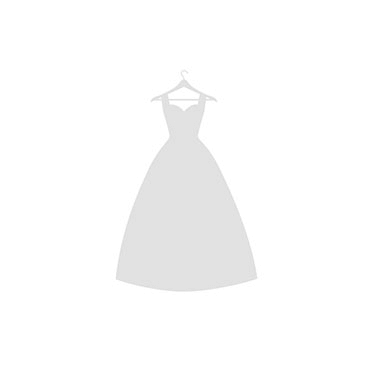 Stars Align by Willowby

Will be available to try on in a 10 (Sunbeam) and 18W (Misty Violet)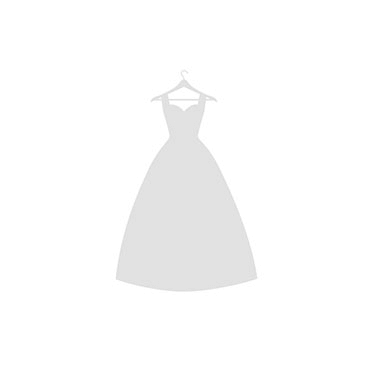 Mirall by Watters

Will be available to try on in a 8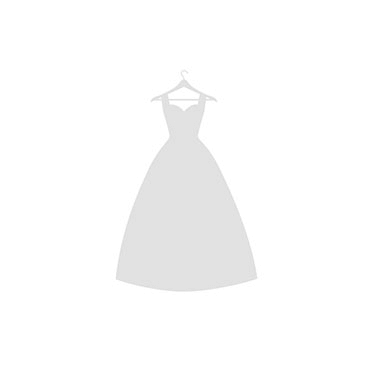 Sirena by Watters

Will be available to try on in a 10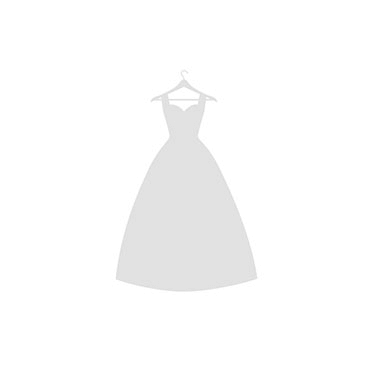 Aeryn by Willowby

Will be available to try on in a 8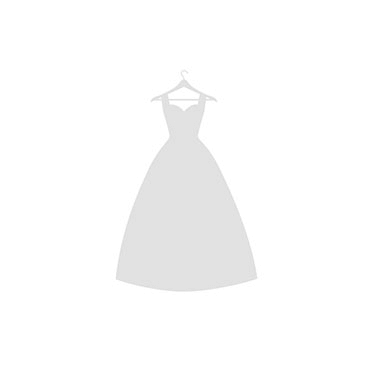 Spencer by Willowby

Will be available to try on in a 18W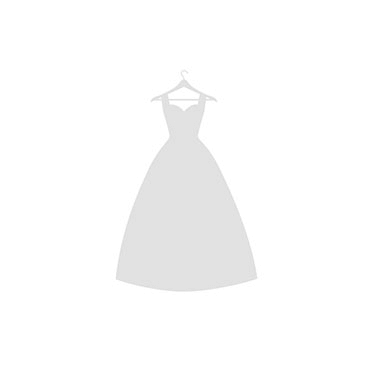 Orlie by Watters

Will be available to try on in a 10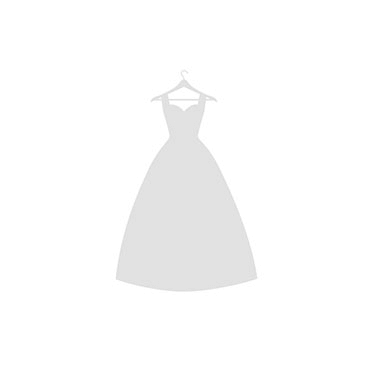 Delena by Willowby

Will be available to try on in a 18W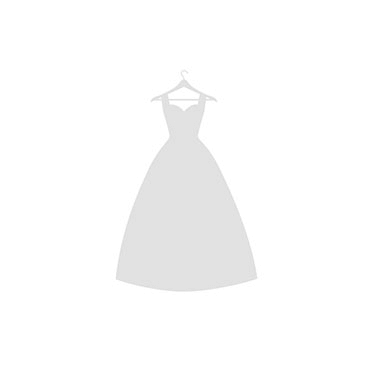 Sunday Bouquet by Watters

Will be available to try on in a 18W