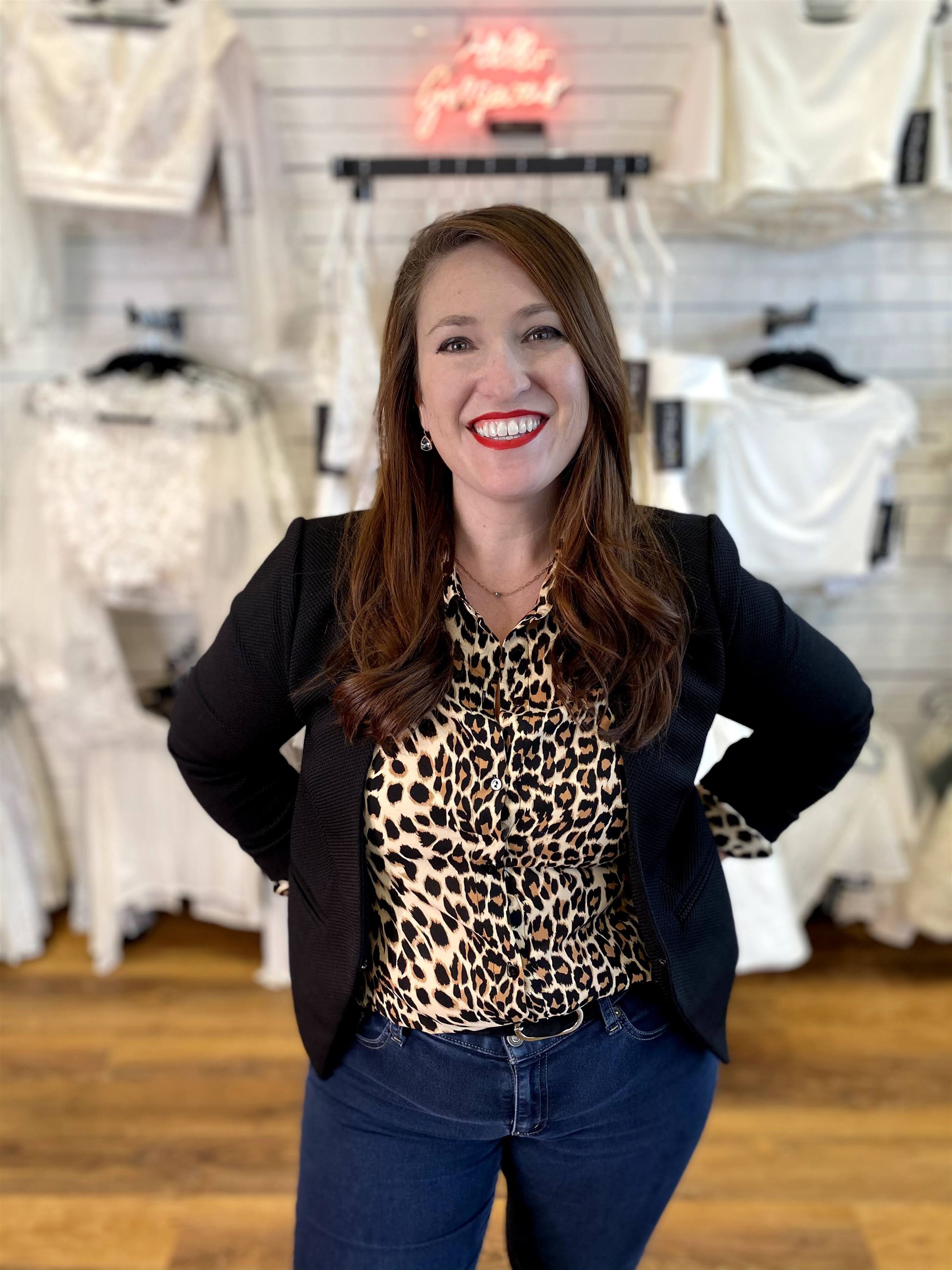 Anne Franco - Owner
Anne started in the bridal industry 2001 and in 2003 starting at Fantasy Bridal working as a bridal consultant. She quickly rose up to become a buyer and selected the upcoming trends. After several years, she left to pursue other ventures. Taking a position with Dillard's she quickly worked her way up to managing several departments before she left to return to her passion in bridal. She came back to Fantasy Bridal in January of 2015 as a manager and later becoming a partner in the business.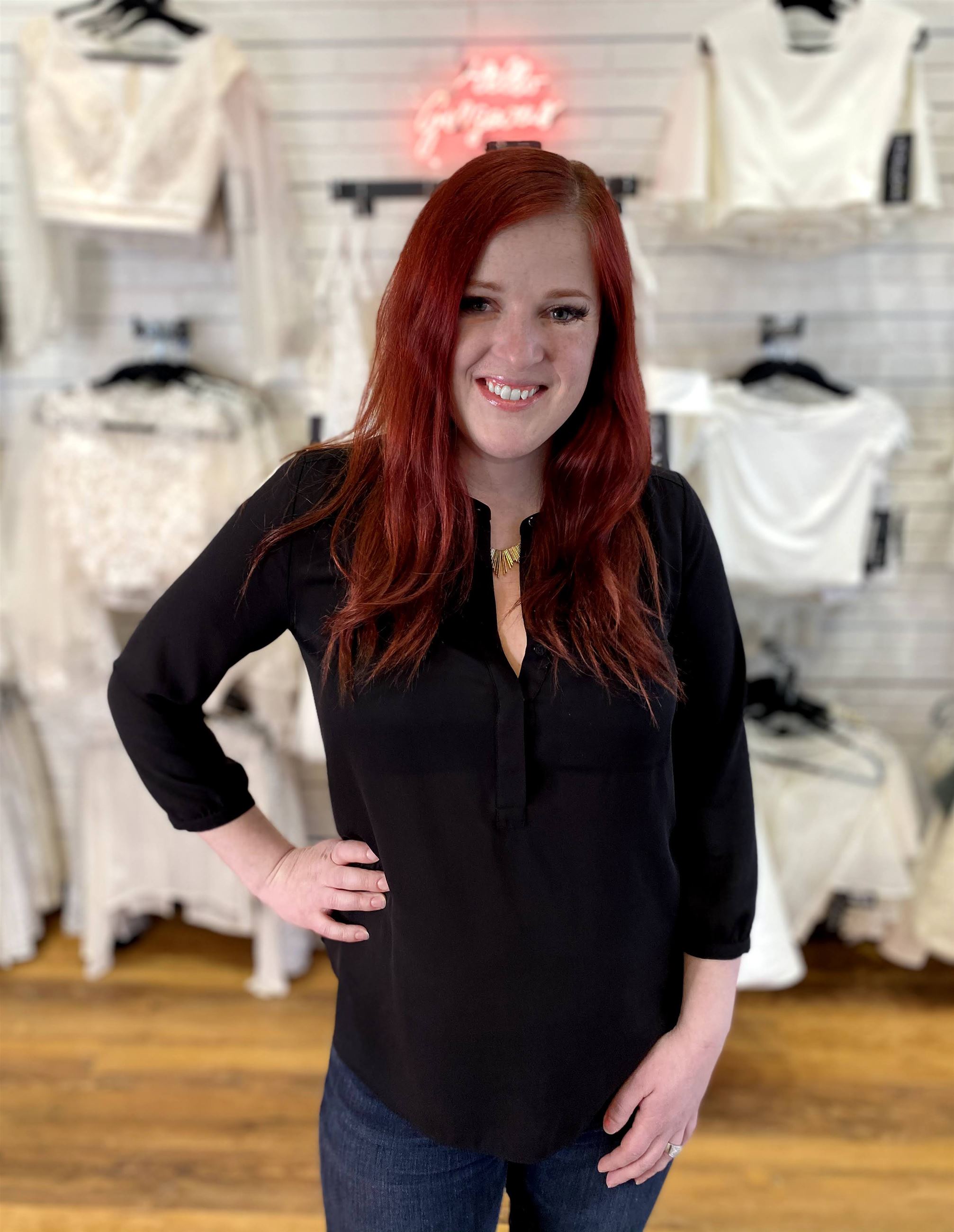 Mallory Bair - Owner
Mallory Bair has been working with Fantasy Bridal since April of 2013. Starting at the company as a sales consultant and quickly moved up. While working sales she took on the responsibility of managing and receiving all merchandise inventory. She contributed in relocating the store from Taylorsville to Murray in 2015. After the move she transitioned away from sales and into Alterations Fitting Specialist. Because of her college and personal experience in clothing construction and design this was an advantageous promotion. At the retirement of Annette Riccardi she was promoted, again, to Alterations/Back of House Manager. In 2019, Anne and Mallory purchased the company from Stacy. They are now co-owners and work together to create the best experiences for their brides.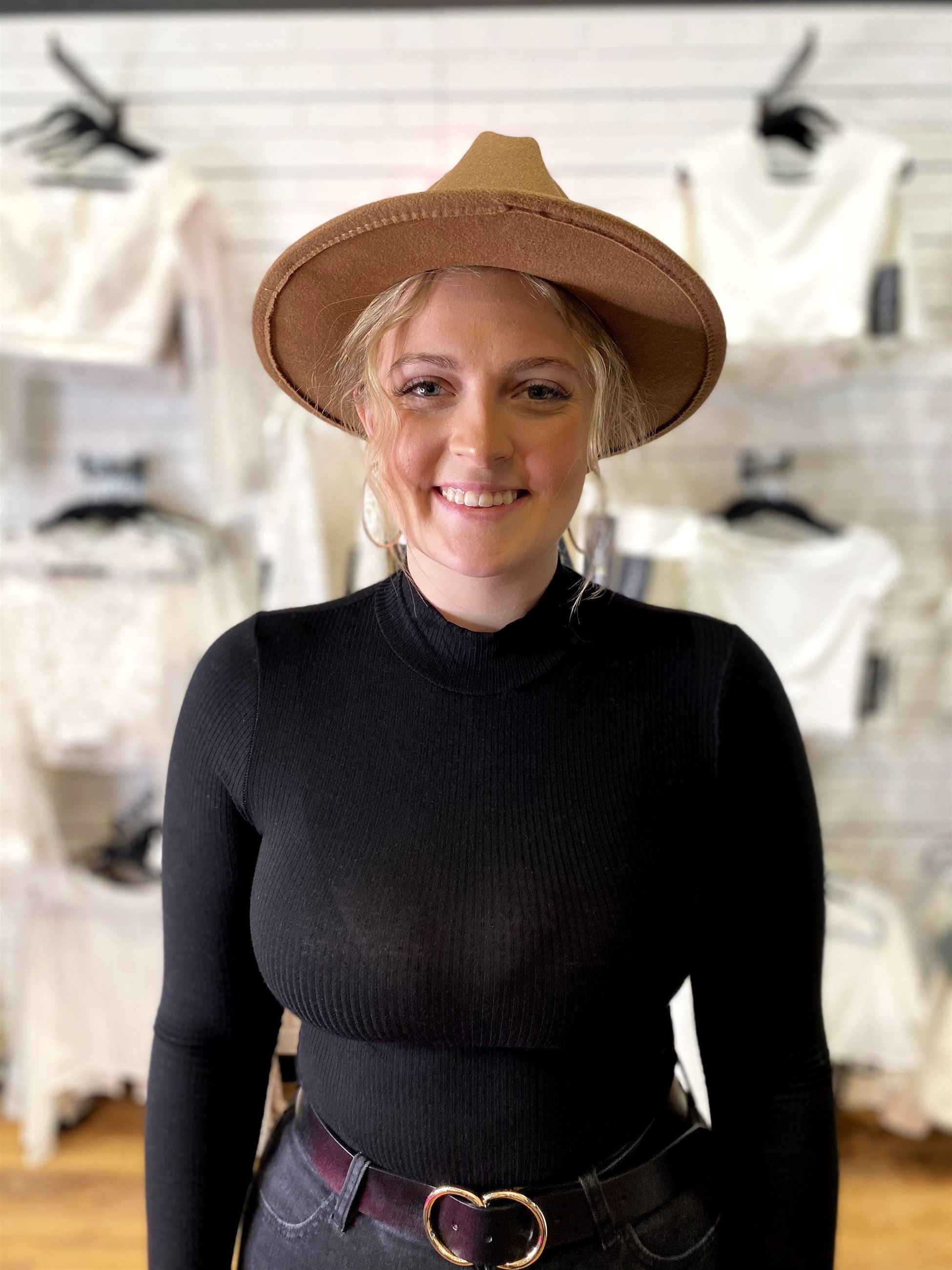 Sophia - Sales Manager
Sophia has been with us for as long as we can remember. She has an extensive background in all things bridal and absolutely loves helping each and every one of her brides. She has a passion for empowering women and helping train our bridal consultants to be the best team we could possibly have.
Tip for the Bride: Everything needs alterations; come prepared to use your imagination!
Favorite Bridal Trend: Bold and Playful Prints/Lace (ex. Stars, dots, birds, etc.)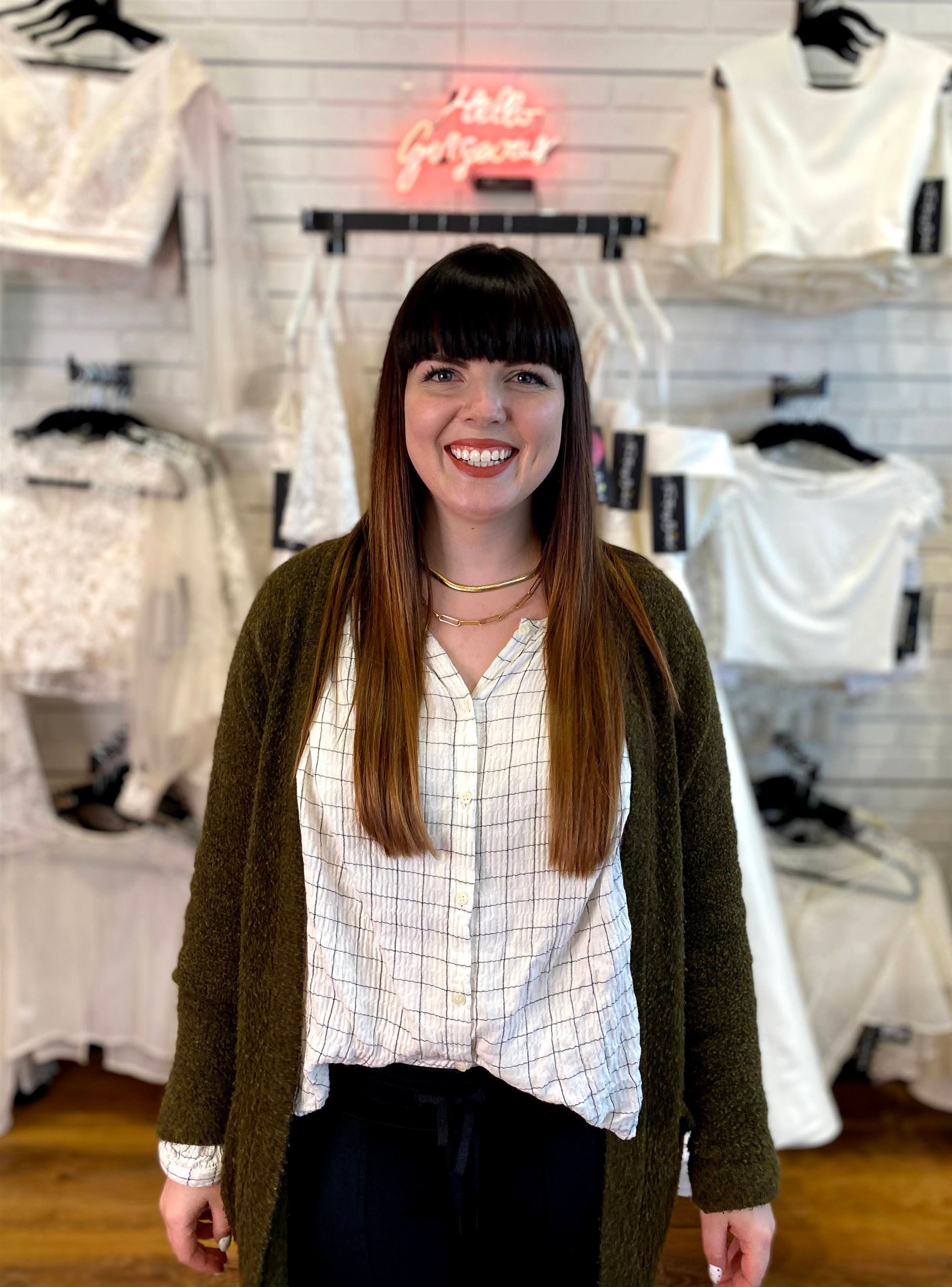 Nichole – Marketing Manager
Nichole started out as a part-time bridal stylist while going to school at the University of Utah for her Communications degree. With her experience and education she transitioned into our Marketing Manager. She has a keen sense and attention to detail. She is the brains and machine to all our social media and marketing needs.
Tip for the Bride: Bring your best decision makers with you to your appointment. More guests = more opinions
Favorite Bridal Trend: Pearl veils and Mocknecks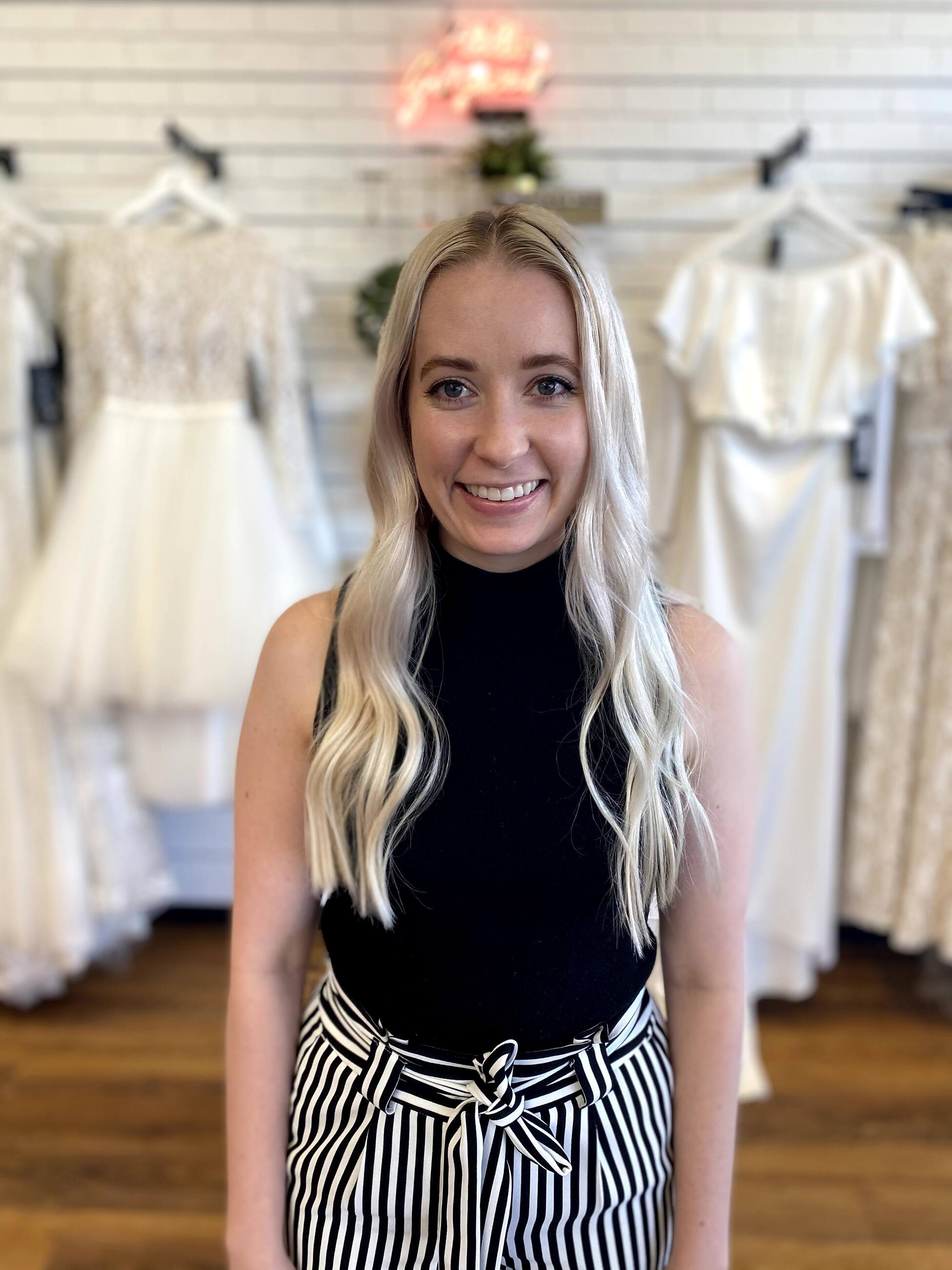 Shelby – Alterations Manager
Shelby joined our team with a passion and background in fashion design. Her role is important because every gown is made in a size based on a size chart the designer sets. Every brides body is different and she insures that the gown will fit you like it was made for you.
Tip for the Bride: Try on different styles other than what you think you want. Never compromise your style for someone else.
Favorite Bridal Trend: Minimal and Chic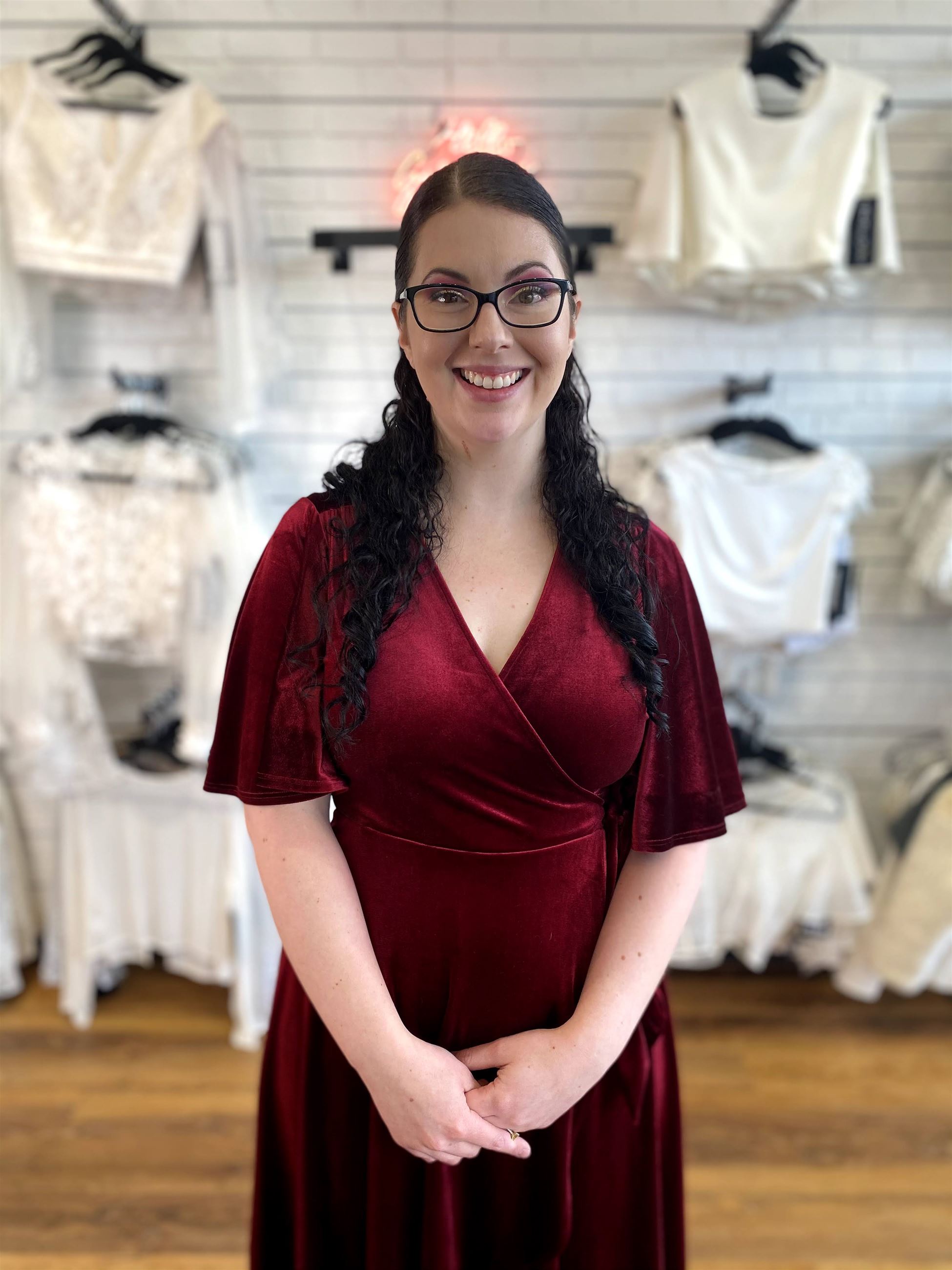 Ashley – Inventory Specialist
Ashley has been one of our key employees for as long as we can remember. She is sensitive and caring to every individual that enters the store. Initially starting out as a full-time stylist, Ashley was helping brides find their dream dress daily. With her key attention to detail, becoming our inventory specialist, Ashley fit the role perfectly. Anything that comes into the store or leaves the store is under her keen eye.
Tip for the Bride: come open minded and ready to find your dress because it usually happens faster than you realize. Limit your group to those that will give you all your support.
Favorite Bridal Trend: Statement Sleeves and Unique Lace and a statement earring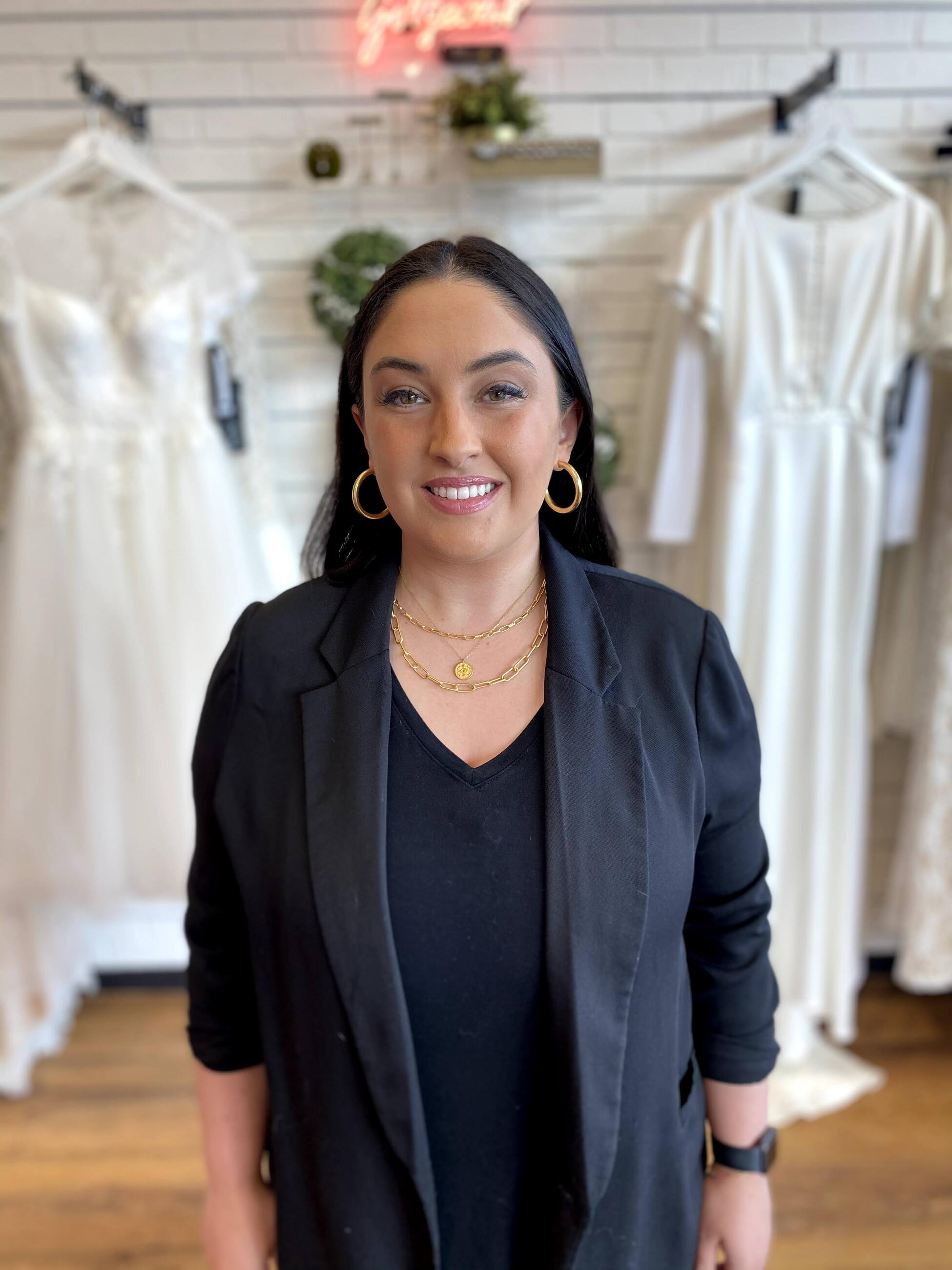 Q – Senior Stylist
Q is one of our senior stylist who has worked with us for YEARS. She has a fabulous design background and is the most "out-of-the-box" stylist here. If you are wanting unique or custom, she will help you create your vision and bring it to life.
Tip for the Bride: Come prepared to find your dress! It really can be a fun and easy experience. Be honest about everything and we are here to help you!
Favorite Bridal Trend: Cottagecore and Sparkle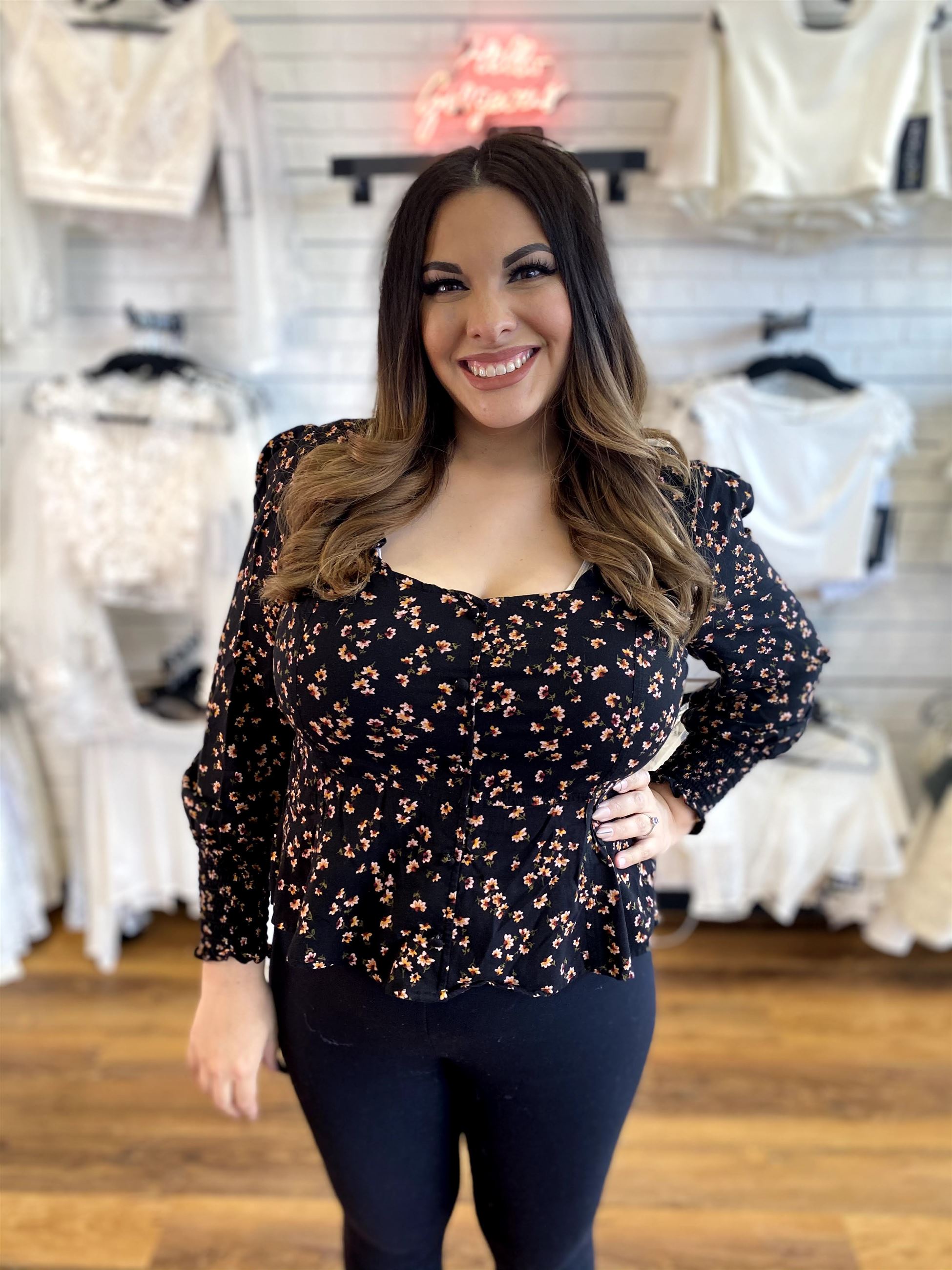 Alitzah – Senior Stylist
Alitzah is a senior stylist who has been styling her brides for many years. She is so professional and patient. She cares so much for everyone she comes in contact with that you can't help but love being around her.
Tip for the Bride: Bring your best decision makers! No need to try and please 20 people.
Favorite Bridal Trend: Colored and Boho gowns with a fabulous veil to tie it together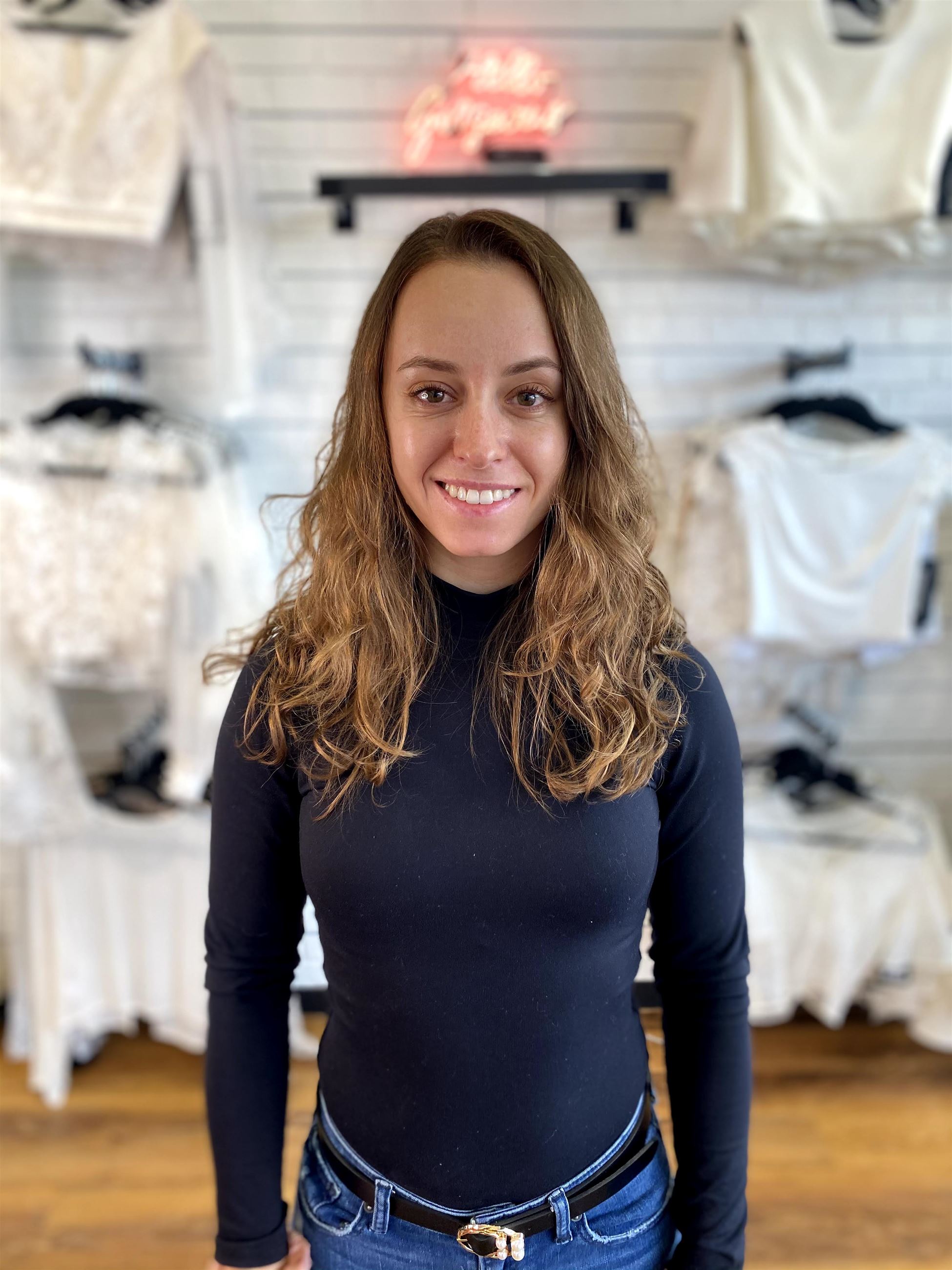 Marissa – Stylist
Marissa is an extremely analytical thinker. She will make sure that you have everything in place to help you find your dream dress.
Tip for the Bride: Trust your stylist and the process. Gowns don't have great hanger appeal and look much better on your body. So have faith and we will find you exactly what you're looking for.
Favorite Bridal Trend: Low back details and beading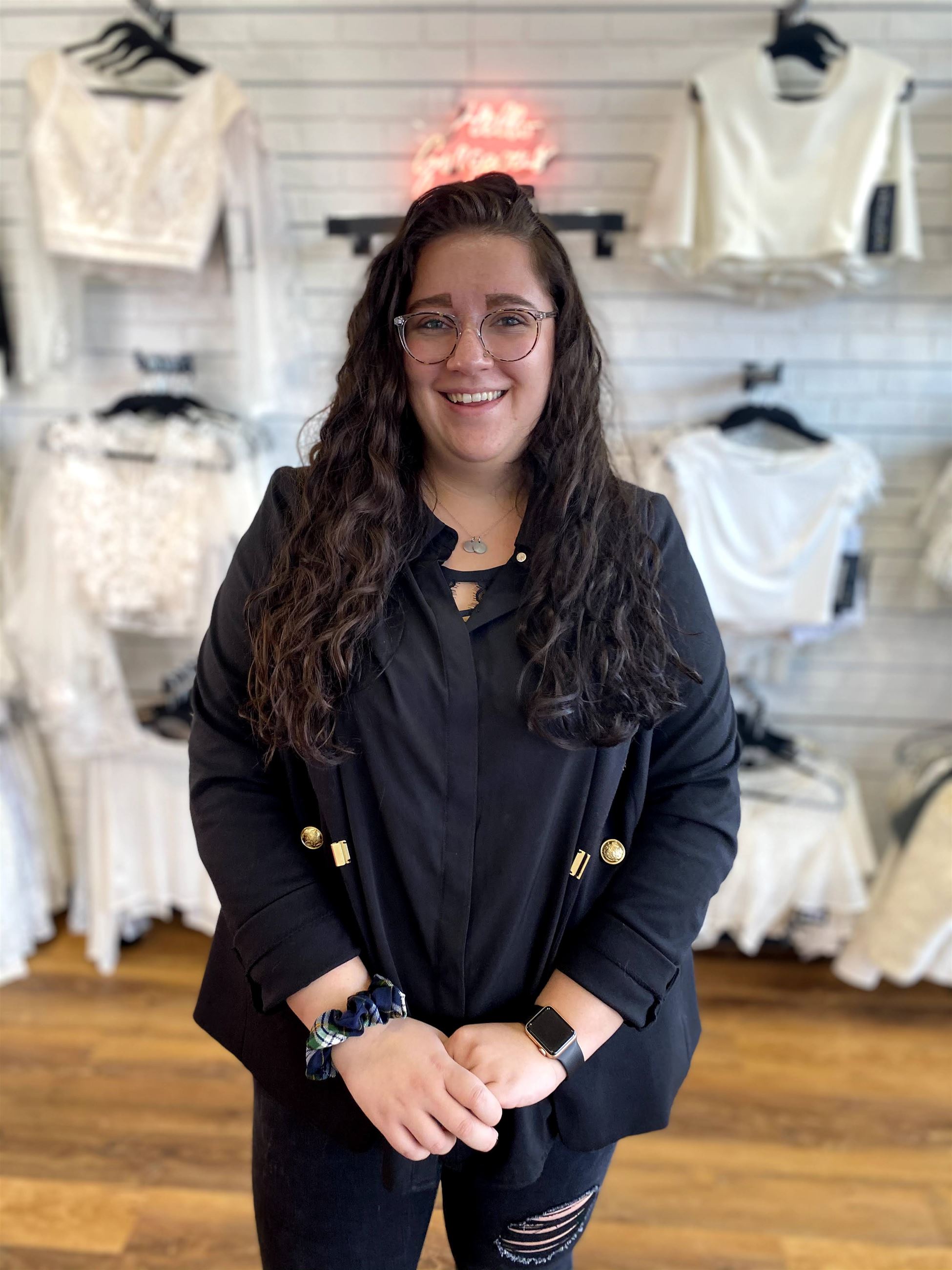 Angelyn – Stylist
Angelyn has an upbeat, energetic personality. She is spunky and will make sure you have the time of your life finding your dream dress all while being extremely helpful. You will be surprised when finding your dream dress with Angelyn is the easiest part of wedding planning.
Tip for the Bride: Give yourself enough time to plan your wedding thoroughly. There is no need to give yourself unneeded stress but know that finding your dress will be the easiest part.
Favorite Bridal Trend: Mocknecks or high necklines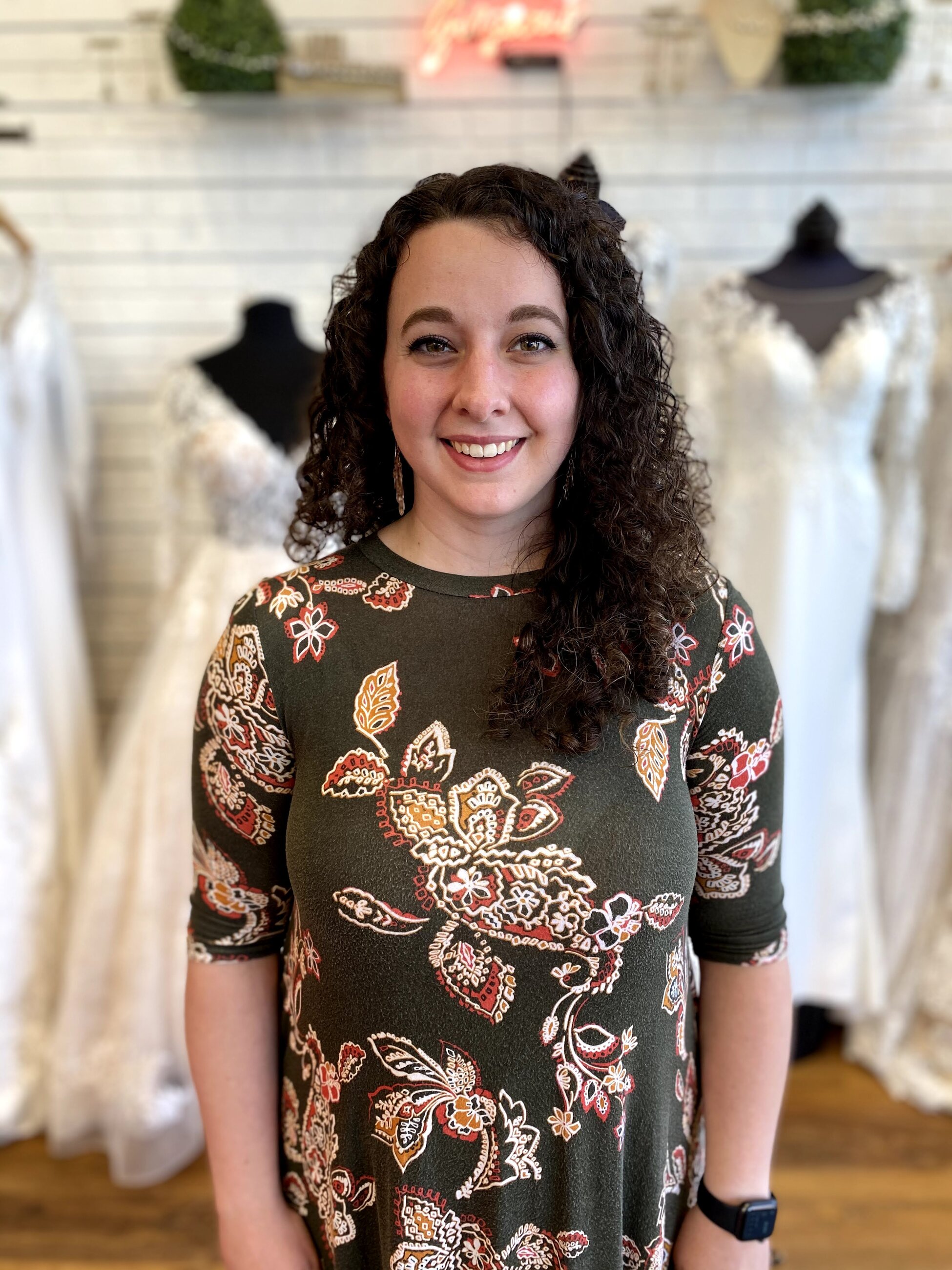 Claire - Stylist
Claire is sweet and thoughtful in helping her brides find their dream wedding dress. She has each and every brides dream in mind and will do whatever possible to find the perfect dress.
Tip for the Bride: Be open to try on everything! You never know when you will love something you thought you would never like. The dresses look much better on your body than on the hanger!
Favorite Bridal Trend: Glitter skirts and trickling lace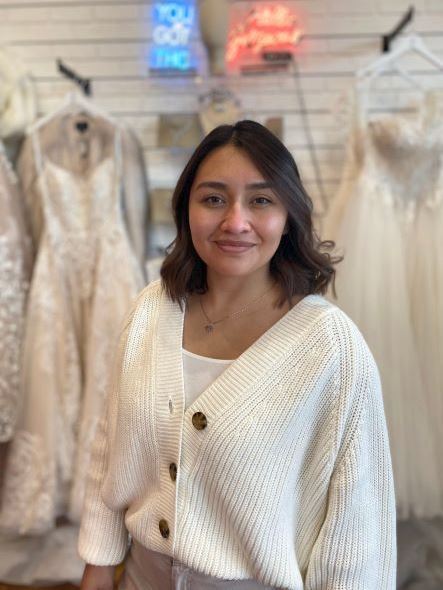 Miriam - Stylist
Miriam is absolutely sweet in nature and will take you under her arm in helping you find your dream wedding dress. By the end of your appointment, you will feel that you've gained a new best friend through finding your wedding dress! Spanish speaking
Tip for the Bride: Trust your gut, you only get the feeling once
Favorite Bridal Trend: Boho wedding dresses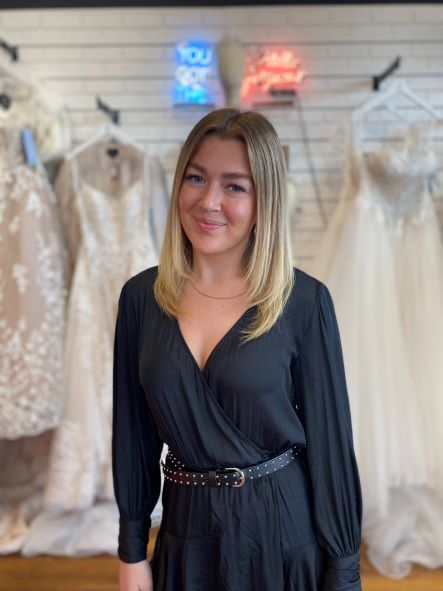 Emily - Stylist
Emily is a natural when it comes to helping her brides find their dream wedding dress. From start to finish, she will use your inspiration and help you find the dress that meets and exceeds all your expectations. She understands all the modern trends and knows how to make her brides feel like a true bride on their wedding day!
Tip for the Bride: Make a decision while you're in the dress
Favorite Bridal Trend: RUFFLES!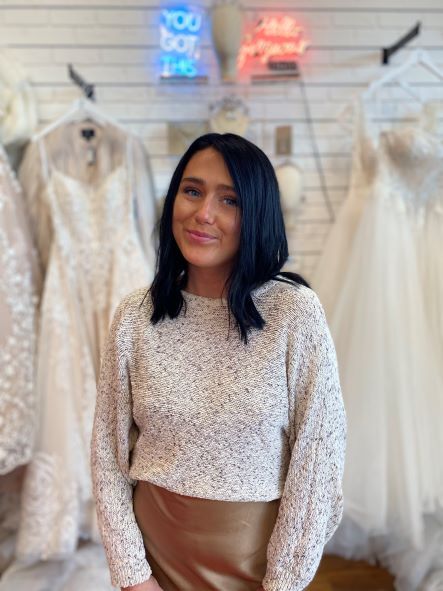 Jordyn - Stylist
Jordyn, with her fantastic sense of style, will help you find a dress that you feel unique and beautiful in for your special day! Her goal is to help you find something that works in your time-frame but also ticks all the boxes that you've hoped for in a wedding dress.
Tip for the Bride: It's never too early to shop for your dress! The earlier the better!
Favorite Bridal Trend: Cathedral Veils